READ FULL STORY @ Breitbart News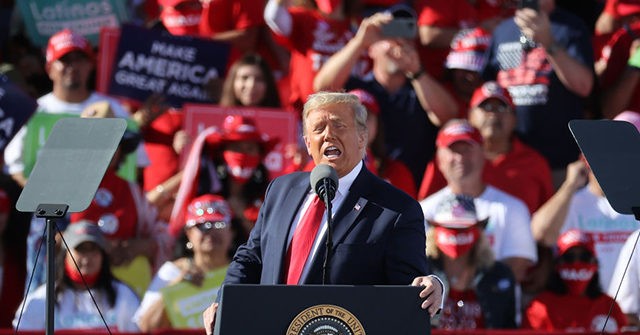 The U.S. economy grew at the fastest paace ever recorded in the third quarter, expanding at an annualized pace of 33.1 percent, the U.S. government said Thursday.
The economic rebound means the U.S. recovered significant ground following the record-breaking collapse of output due to lockdowns intended to stem the spread of the coronavirus. Despite the third-quarter gains, the economy is still smaller than it was as the year began.
Economists had expected the economy to grow 30.9 percent, according to Econoday.
READ FULL STORY @ Breitbart News