READ FULL STORY @ Washington Times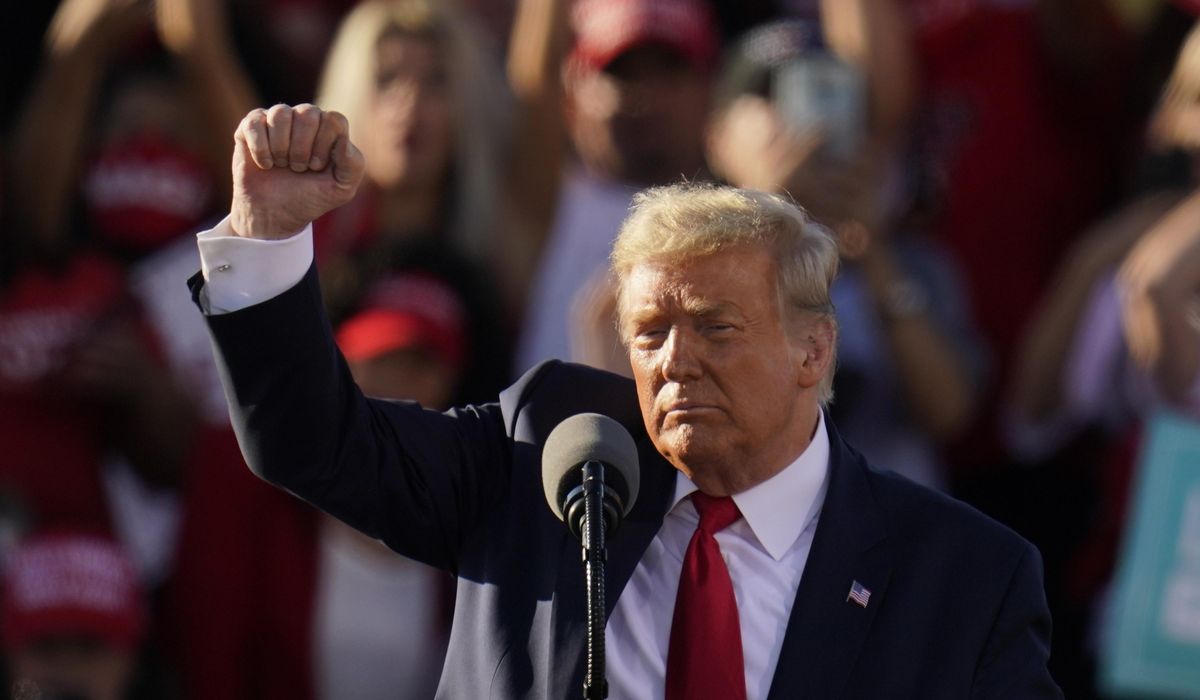 The U.S. economy rebounded at an annualized rate of 33.1 percent in the third quarter as employers recovered from coronavirus lockdowns.
The strong report gives President Trump a positive closing argument in the final days of the presidential campaign.
The rebound in gross domestic product came after the economy shrank by a record 31.4 percent in the second quarter. Tens of millions of workers lost their jobs as businesses were forced to close during the early months of the pandemic.
Wall Street has been showing concerns this week about more economic woes. The Dow Jones Industrial Average plummeted 943 points, or 3.4 percent, on Wednesday on a surge in COVID-19 cases in the U.S. and Europe, and the failure of Washington to approve another rescue package. Markets this week had their biggest sell-off since June.
READ FULL STORY @ Washington Times