READ FULL STORY @ The Epoch Times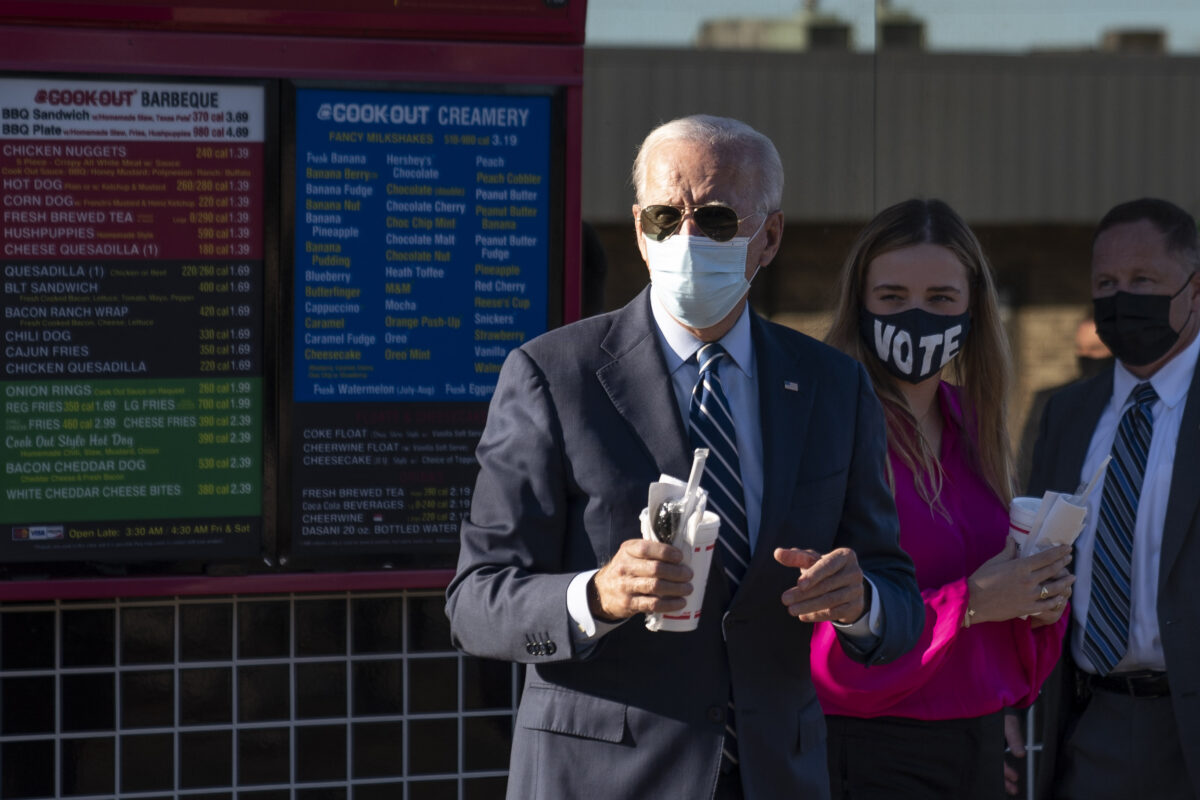 Democratic presidential nominee Joe Biden was courting early voters in North Carolina on Sunday. Biden accused President Donald Trump of giving investors on Wall Street a heads up in the earlier stages of the pandemic, but not the American people.
It's an allegation that's been made by The New York Times in recent days.
READ FULL STORY @ The Epoch Times